WE ARE FAMILY
If they are hungry, we are hungry. When they are well, we are well.
Maria Gaba - Our inspiration
Until you meet her you can't quite grasp how incredible this woman is. When Maria speaks it's like generations of her people are speaking through her - and it hits you right in your chest.
Despite meager personal possessions and living in a township reeling from the effects of poverty, under-education, unemployment and HIV, Maria single-handedly created a place of refuge for local kids where they can feel safe and loved, receive a good meal and an education.
What started out in one small building with just a few children has grown into a thriving oasis in Windmill Park that is held in high regard by the rest of the community.
At its peak, more than 200 kids descend on Maria's creche each day.
They play, laugh, sing and dance. It helps them to form bonds with their brothers and sisters, gives them a pathway to education, and allows their parents the opportunity to go to work. For many of these children, their meal at the creche is the only food they will eat all day.
But Maria wasn't done just helping everybody else's kids; she also adopted 40 kids (ranging from six months to 22 years old) and brought them into her home to be raised as her own. Many of these orphans were abandoned by their parents and knew only a life of abuse, neglect and torture before Maria found them ad opened her heart to them.
"I try to instill in them a sense of caring, sharing, self-worth and belonging," Maria says. "For so many years, I struggled with many mouths to feed, and I was only able to feed the kids something once or maybe twice a day. Often I couldn't even afford to buy a loaf of bread. Sometimes I would help out at funerals just so I could take the scraps as leftovers to feed the children."
It's then that Maria first met Jen and the Kindling team, and her story moved them beyond belief. Since then, we have supported Maria in her work to create a safe, loving and sustainable place in which these children, and the surrounding community, can finally know contentment. In doing so, we have formed strong bonds with them, and this bond fuels us to ensure we help them continually thrive.
As surely as a spark soon becomes a flame, the good we have helped Maria to achieve is only growing.
She has now set her sights on educating more kids through a scholarship with a prestigious local school, and working to create more opportunities for employment in Windmill Park. Maria is even hoping to take on another community in need, applying the skills and lessons she's learned on this journey to give more people a chance at a better life.
"There are so many people in need here, and so much more that I must do," Maria says. "What you have done for me and the children is unbelievable. You have changed many, many lives here."
Our Tribe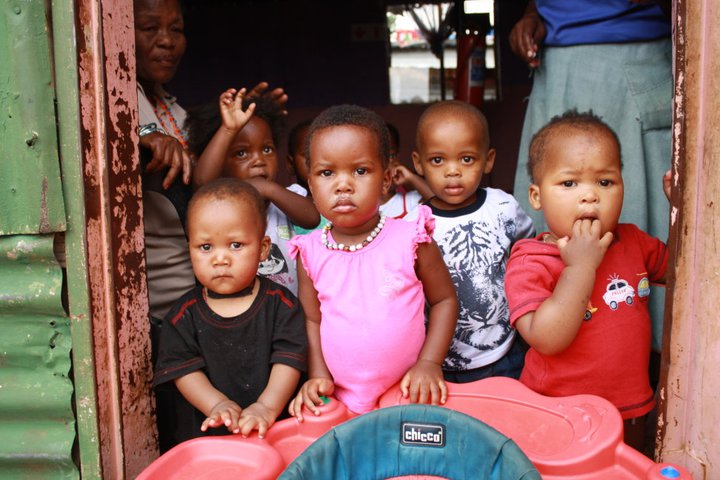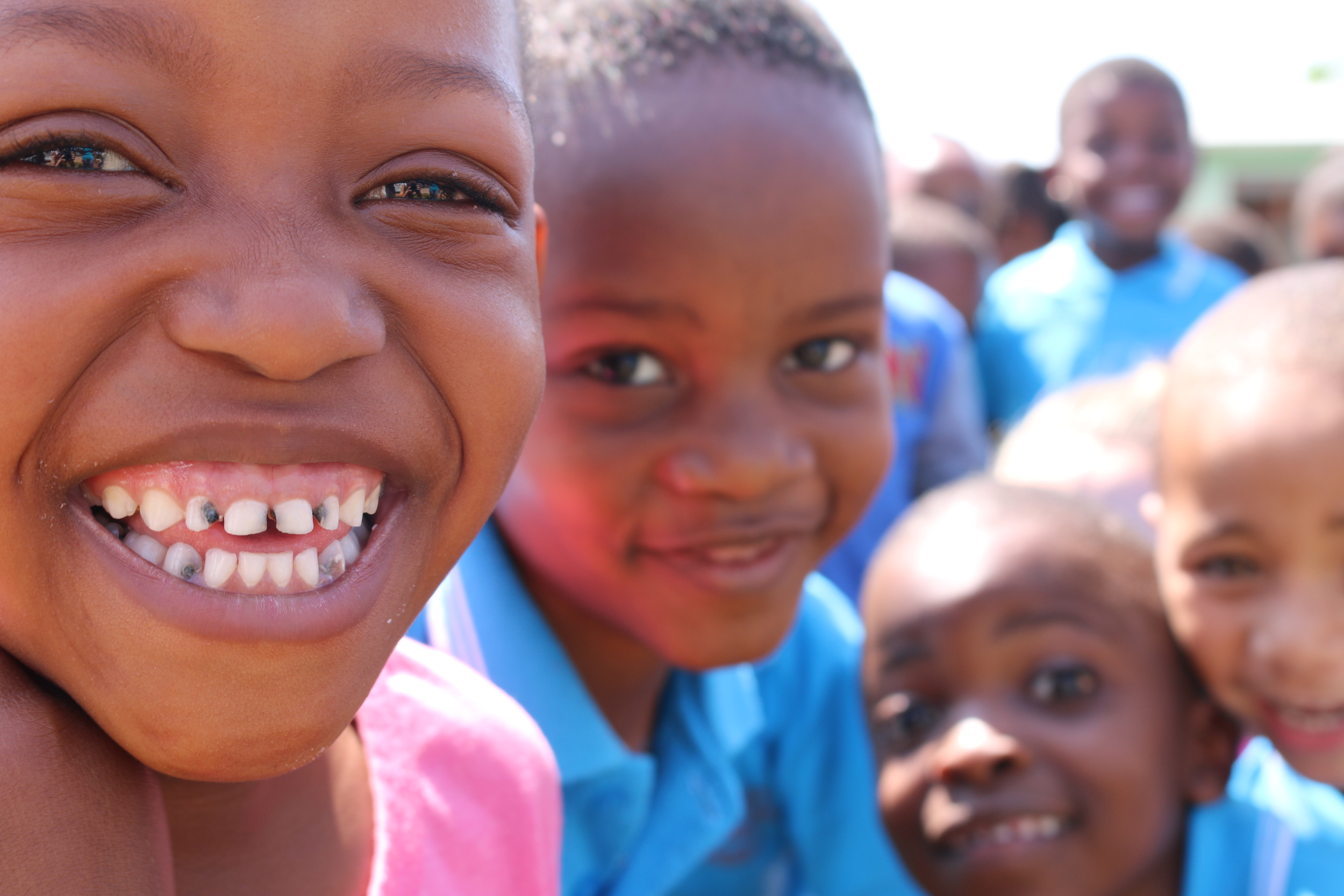 These are the kids that your donations support. They are our tribe. If they are hungry, we are hungry. When they are well, we are well.
Many of the people who support us get a chance to experience the love of these kids on one of our trips to South Africa. It's an encounter unlike any other. Against a backdrop of poverty and despair, their joy is boundless, their eyes sparkle and their smiles are like sunshine.
Having met pilots and teachers from our group, many of these kids now dream to be pilots and teachers themselves... we're trying our hardest to give them the opportunity to be whatever they set their minds to.